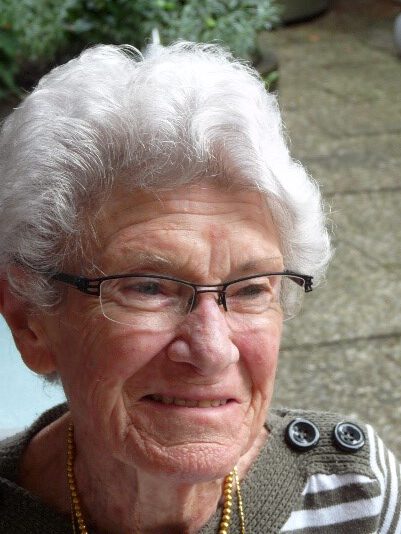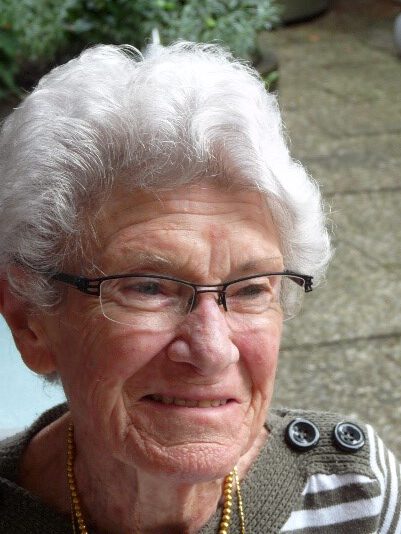 Le 6 juin 2023, Mireille Louly est décédée à l'âge de 95 ans.
Mireille était orthoptiste dans l'âme et s'est engagée pour notre profession au niveau national et international.
Elle a été déléguée pour la France au sein de l'IOA (International Orthoptic Association) de 1974 à 2005, avec une interruption : De 1979 à 1983, elle a occupé le poste de présidente de l'IOA et a continué à être déléguée jusqu'en 2005.
Dès 1976, elle a eu à cœur d'agir pour les orthoptistes en Europe, ce qui était notamment lié à  l'Union économique européenne et et la libre circulation prévue des professions qui en découle.(EWG/COMMUNAUTE ECONOMIQUE EUROPEENNE (CEE).
C'est ainsi qu'elle a fondé, après de longs préparatifs, l'OCE (L'OCE :ORTHOPTISTES DE LA COMMUNAUTE EUROPEENNE ) en janvier 1989, dont elle a été la présidente jusqu'en 1997.
Elle a beaucoup fait bouger les choses au sein de cette association. La profession d'orthoptiste en Europe lui doit beaucoup.
En 2017, elle a été nommée membre d'honneur de l'OCE pour toutes les services qu'elle a rendus.
 L'OCE perd une personnalité importante et formidable.
 Nous nous souviendrons toujours d'elle.
        Maria Luise Lenk-Schäfer
             OCE Président  
Obituary Mireille Louly
On 6.06.2023 Mireille Louly passed away at the age of 95.
Mireille was an orthoptist in heart and soul and worked for our profession at national and international level.
She was the IOA delegate for France on the IOA board  from 1974 to 2005 with one interruption: she was President of the IOA from 1979 to 1983 and remained Delegate until 2005. As early as 1976, it was an important concern for her to become active on behalf of orthoptists in Europe, which was also connected with the European Economic Union and the associated planned freedom of movement of professions .(EEC/COMMUNAUTE ECONOMIQUE EUROPEENNE (CEE).
After lengthy preparations, she founded the OCE (L'OCE :ORTHOPTISTES DE LA COMMUNAUTE EUROPEENNE ) in January 1989 and was its president until 1997.
She achieved a great deal in this association. The profession of orthoptists in Europe owes a lot to her.
In 2017, she was awarded honorary membership of the OCE for her services.
We will always remember her.
  Maria Luise Lenk-Schäfer
         OCE President